Our team is here to help you. Our goal is to meet your needs as it pertains to the health and well-being of your pet.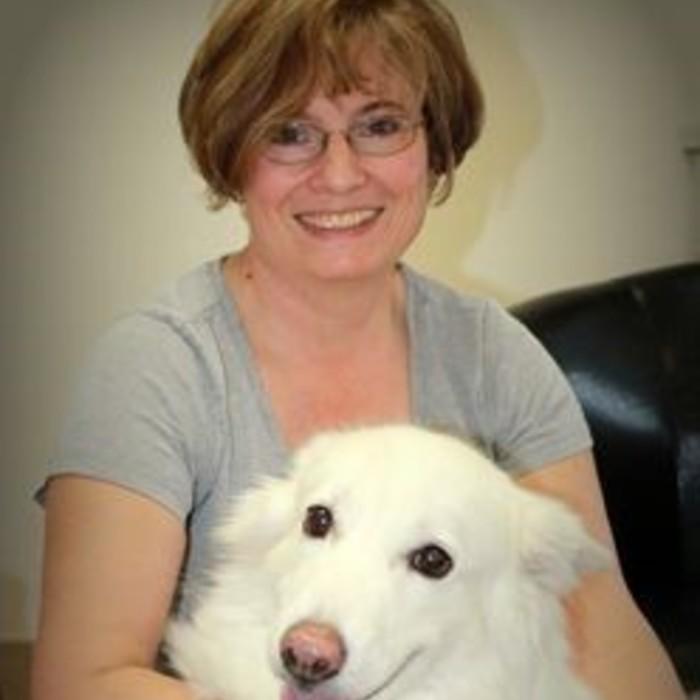 Deborah Nunn, DVM
Many long-time clients will recognize Dr. Nunn from the time she spent working with us many years ago at our location on High Street. Dr. Nunn rejoined our practice in 2010.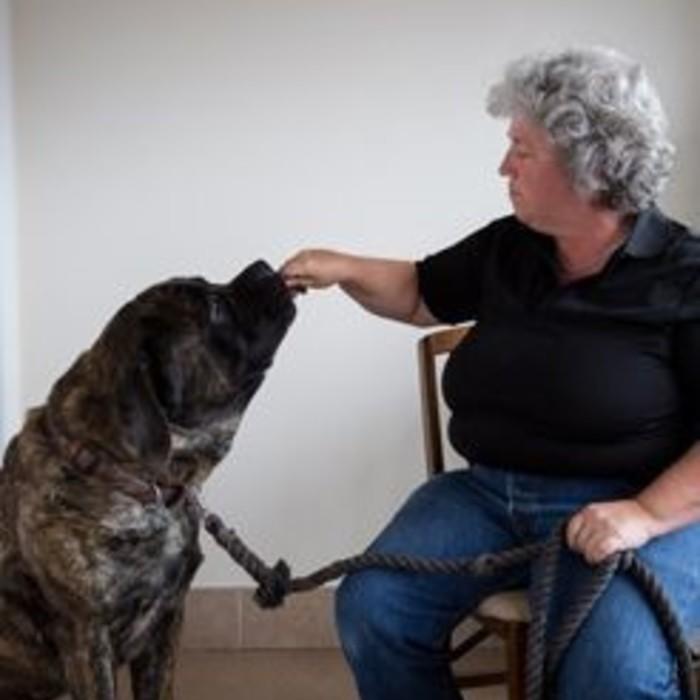 Ann McEwan, BSc, DVM
Dr. McEwan, a Graduate of Ontario Veterinary College, University of Guelph, with over 20 years of experience, has worked in all areas of veterinary medicine but for the past 14 years has focused on small animals. "Dr. Ann" also has a growing interest in veterinary homeopathy and has attended several conferences in this intriguing area.

In her spare time, Dr. McEwan enjoys golfing and spending time with her English Mastiffs.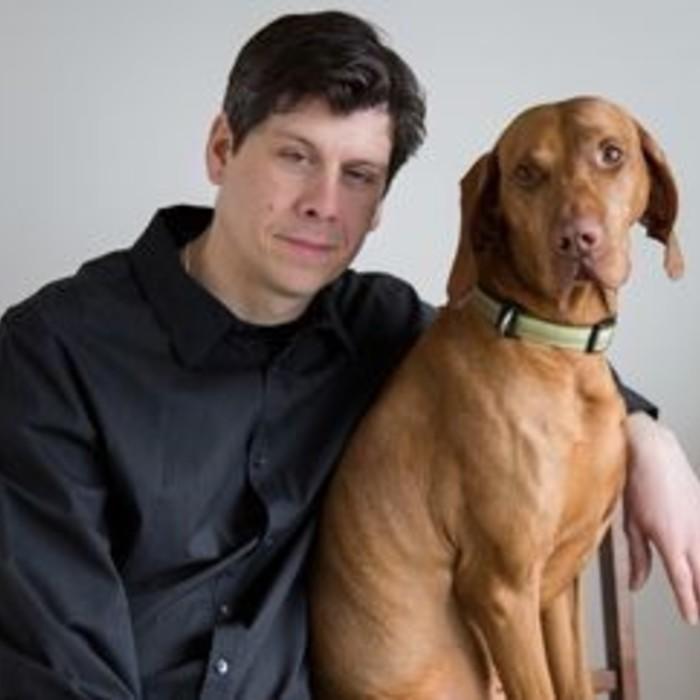 Bruce Wright, BSc, DVM
Dr. Wright, a graduate of Royal Veterinary College, University of London, England, has over five years of experience in caring for small animals.