Our team is here to help you. Our goal is to meet your needs as it pertains to the health and well-being of your pet.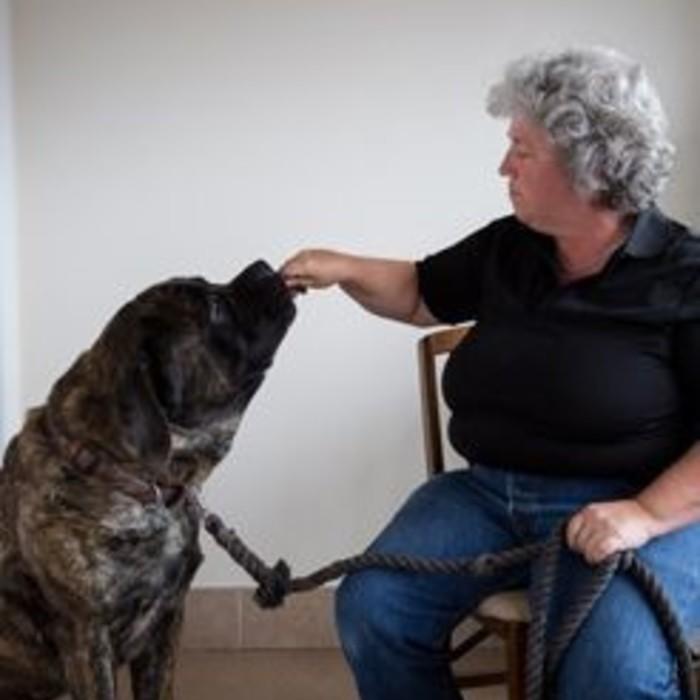 Ann McEwan, BSc, DVM
Dr. McEwan, a Graduate of Ontario Veterinary College, University of Guelph, with over 20 years of experience, has worked in all areas of veterinary medicine but for the past 14 years has focused on small animals. "Dr. Ann" also has a growing interest in veterinary homeopathy and has attended several conferences in this intriguing area.

In her spare time, Dr. McEwan enjoys golfing and spending time with her English Mastiffs.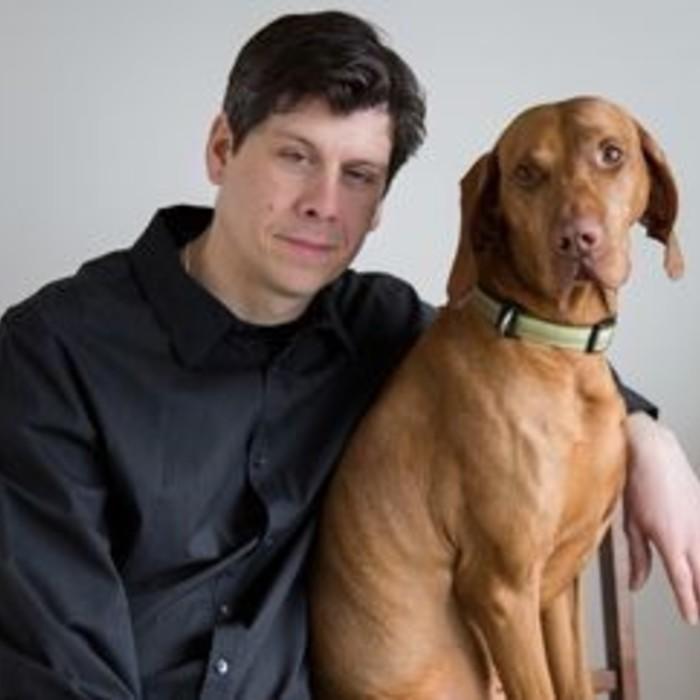 Bruce Wright, BSc, DVM
Dr. Wright, a graduate of Royal Veterinary College, University of London, England, has over five years of experience in caring for small animals.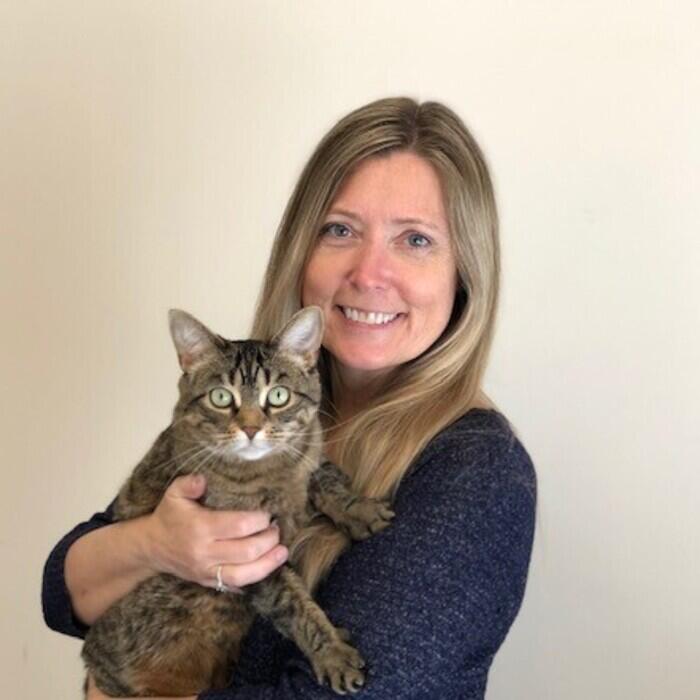 Janice Glofcheski, BSc, DVM
Dr. Janice Glofcheski (formerly Dr. Scott) is an Ottawa Valley native, born and raised in Arnprior. After attending the Ontario Veterinary College in Guelph, Dr. Janice came back to the area after graduating in 1997. She spent two years in Mixed-Animal practice before deciding to focus on Small Animal medicine, where her passion lies today. Dr. Janice enjoys spending time with her family when she is not working, and with 4 kids in the mix those days can be busy! She enjoys travelling to warm, sunny places with her husband Mark, and is an avid golfer. Next up: trying to get plants to grow in her new gardens around the house.